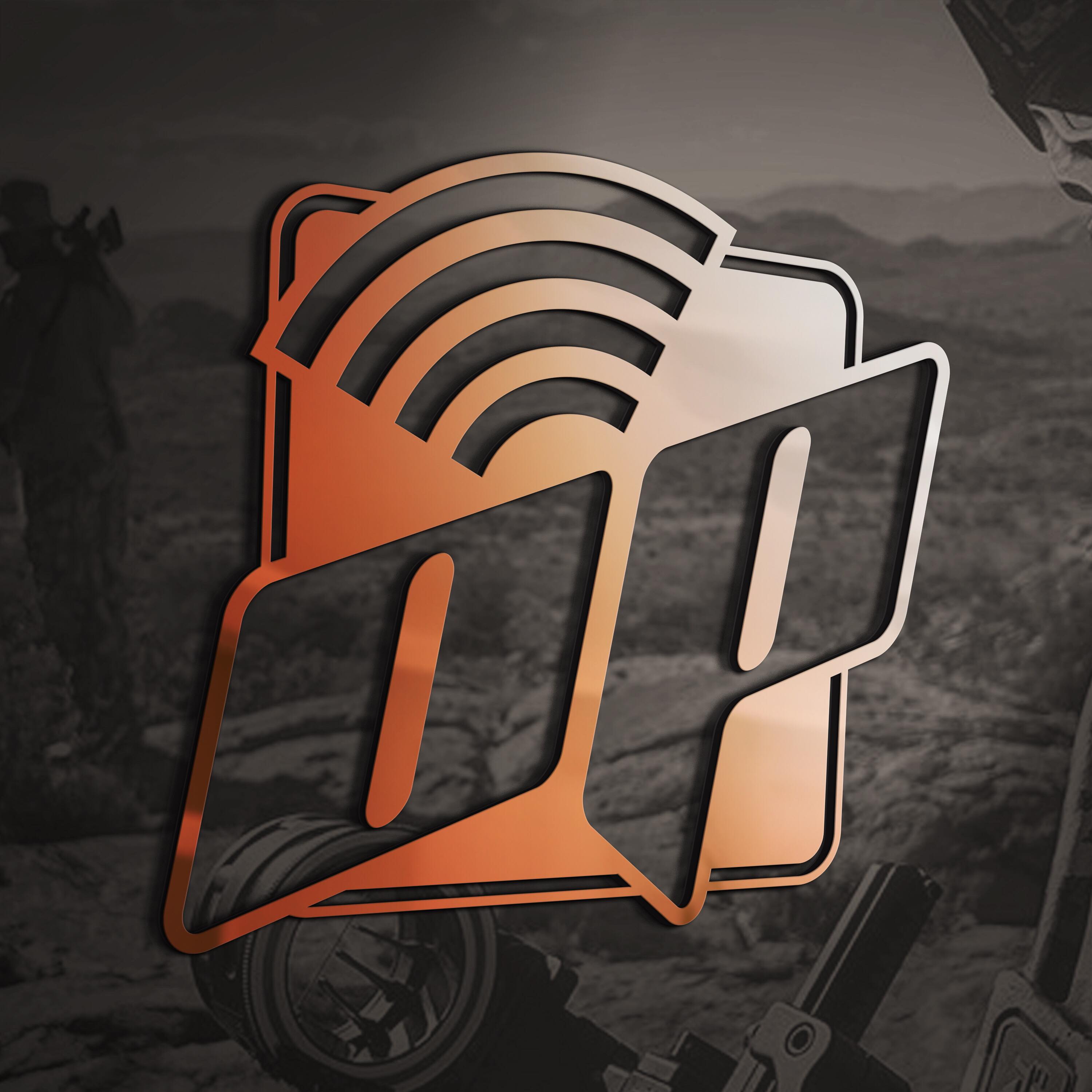 This week I get to sit down with my brother, Gavin and my hunting partner, Mitch, to talk about Gavin's Bighorn Sheep hunt we went on a couple years ago. The story is a rollercoaster with an umbelievable twist towards the end. I hope you enjoy!
For more of my content you can follow me on Instragm at @onpointwithgarrettweaver 
Youtube: "Garrett Weaver"
Leave a 5 star review on Itunes to get entered in some of my give aways!