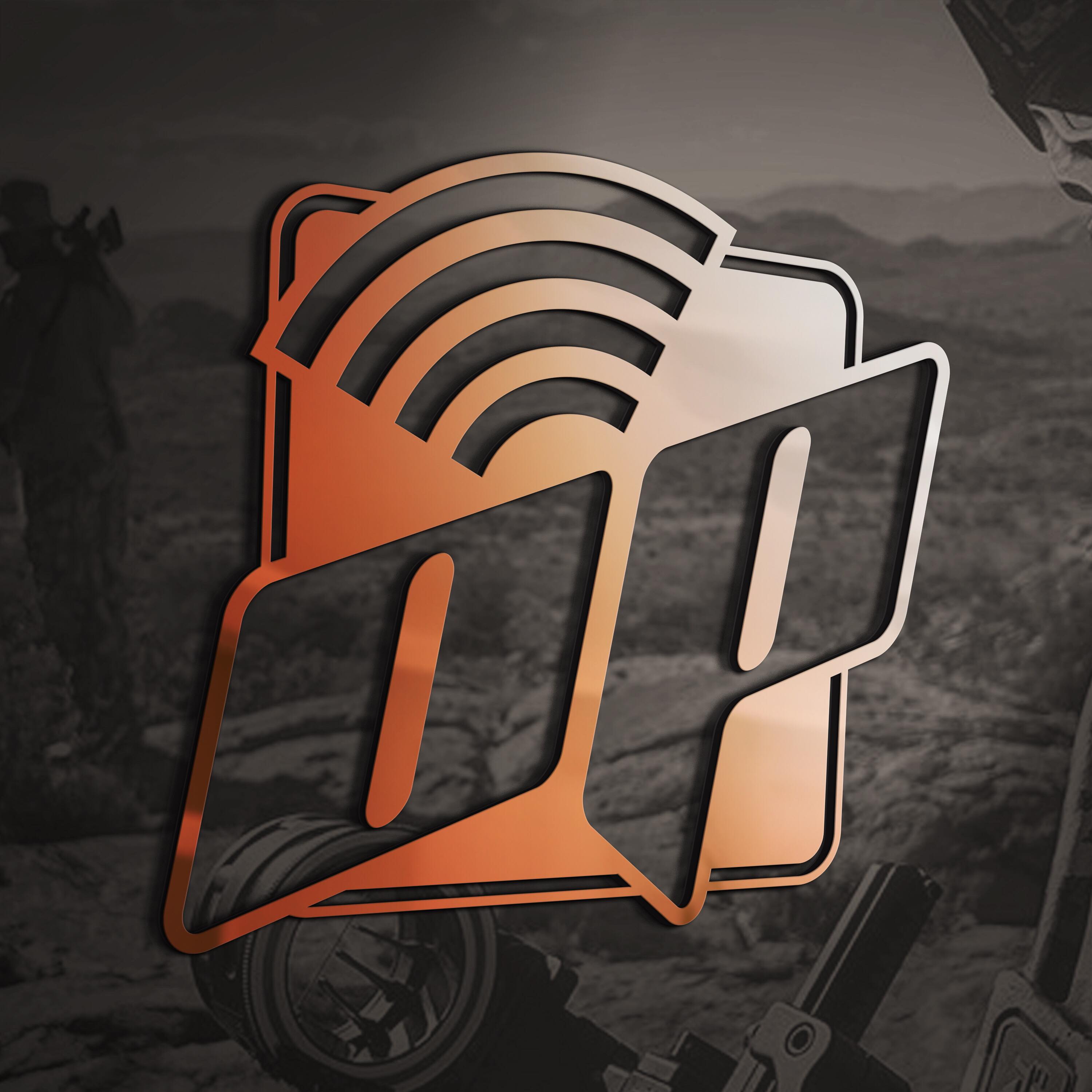 I sit down with Brian Delcollo and Brayden to discuss the beginning stages of building a long range rifle. This will be the beginning of a rifle series, a lot like we have done for the archery topics; covering beginner to more advanced aspects of long range builds. Let me know what you think about this episode. I've been excited to dig into this area and hope you enjoy!
If you're interested in supporting the podcast you can become a Patron to teh show. Get inside access to the show and become eligible in exclusive giveaways! www.patreon.com/onpointpodcast
www.onpointpodcast.com for gear and links to more content!