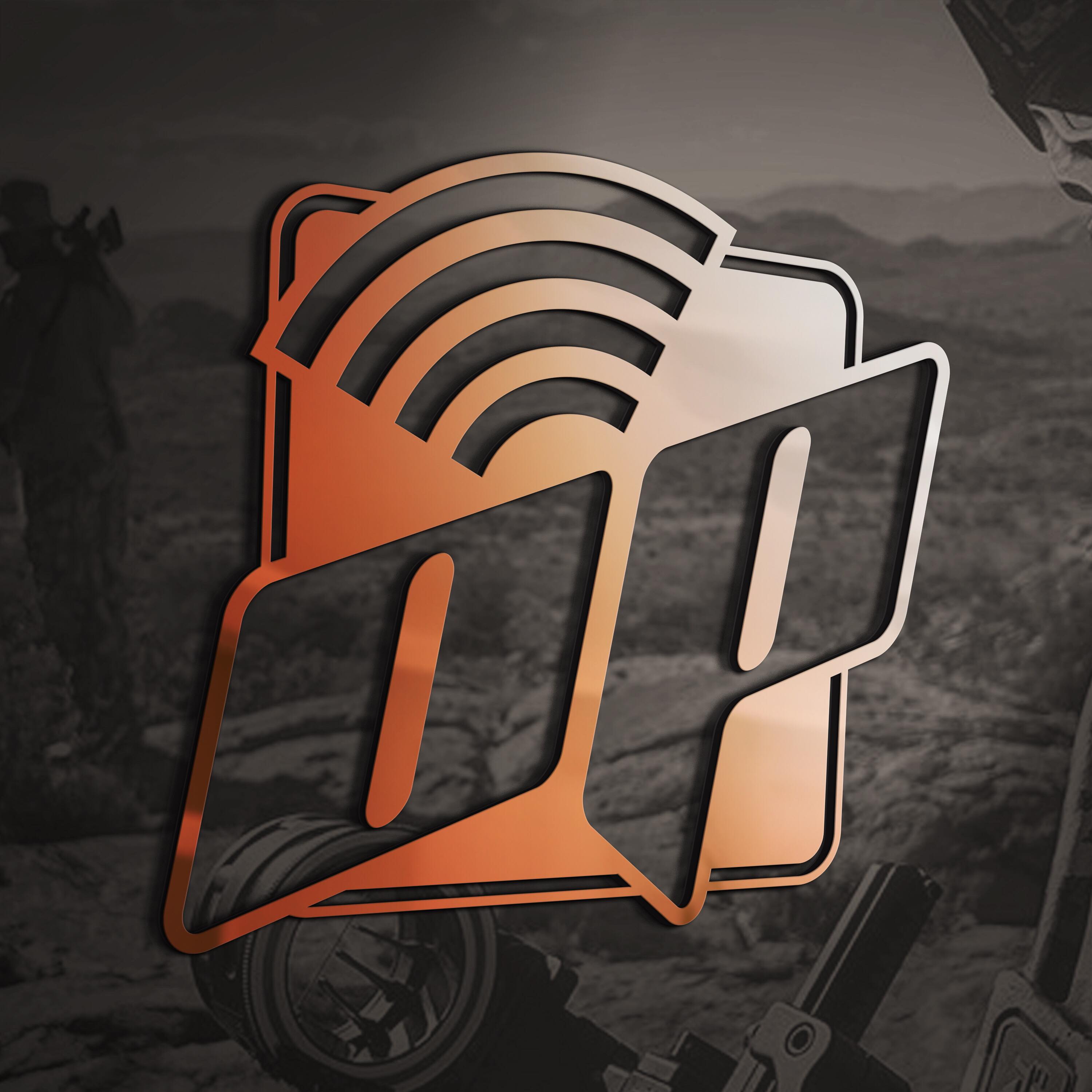 Brad Luttrell, from the Restless Native Podcast and the the GoWild app and I talk about some mainstream social hunting issues. From the recent baboon fiasco to the Rogan/Dudley public land debate; we cover it all. We also cover the GoWild App and some exciting news for GoWild users. 
Check out Brad's Podcast "The Restless Native" for some more hunting related content.
Become a member of GoWild. Belong to a community of fellow outdoorsmen and woman that share the passions you do, FOR FREE! IT's social media made for hunters by hunters. 
To stay up to date with my latest content follow my Instagram page at @onpointwithgarrettweaver My YouTube Channel has tons of archery geared tips and trick as well. Just Search for Garrett Weaver on YouTube, and I'll pull right up!