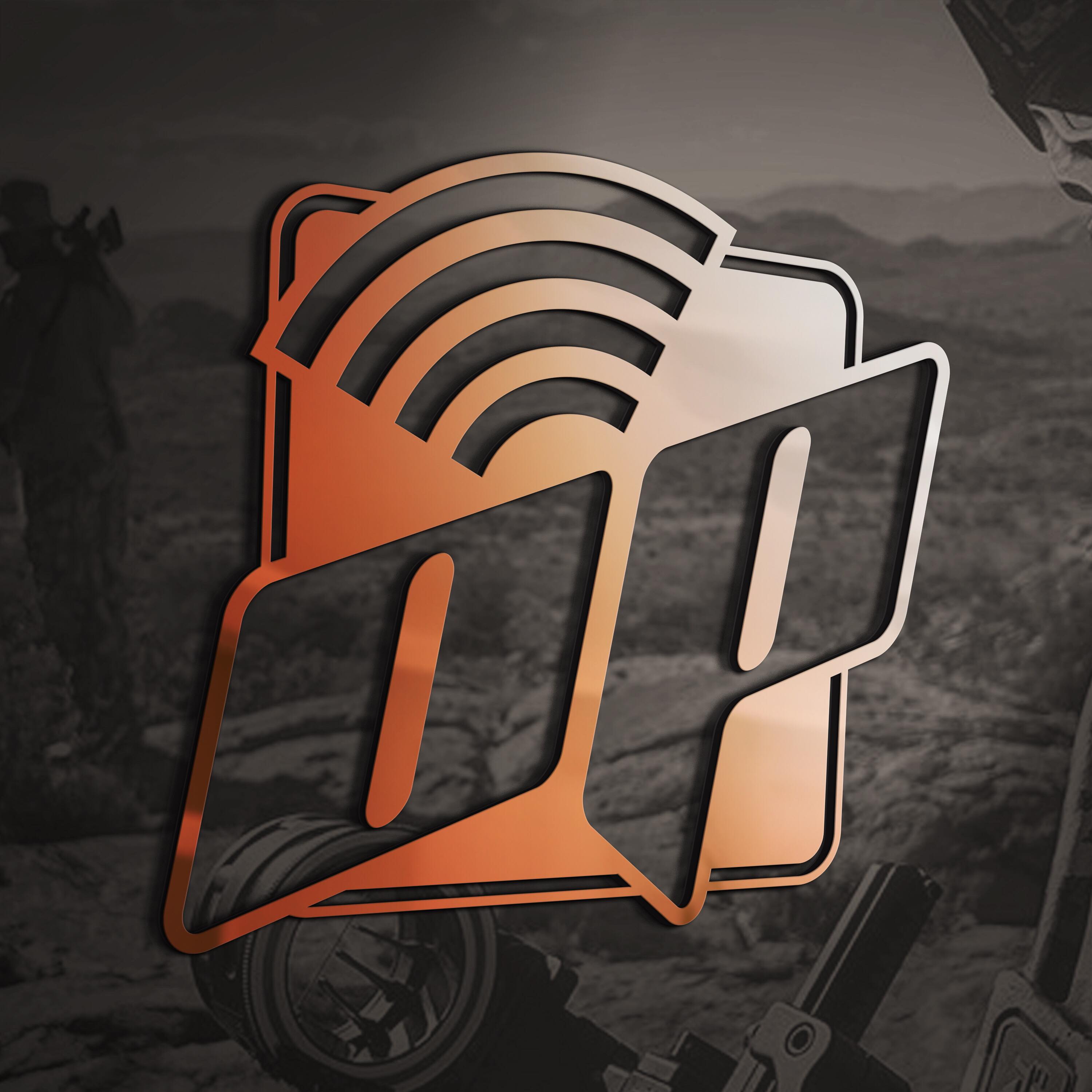 Royce Chambers and I sit back down for our second live broadcast on common archery mistakes. We cover areas that we still work on, too things that I see at the range. Are you guiilty of any of these accuracy stealing mistakes? 
You can follow Royce's Podcast "The Bow Hike Podcast" on Itunes. Instagram at @RBC_Hunts
Want more archery video content. Check out my Youtube Channel. Just search Garrett Weaver on YouTube. As always leave a 5 start review with a comment and become eligle for a giveaway!