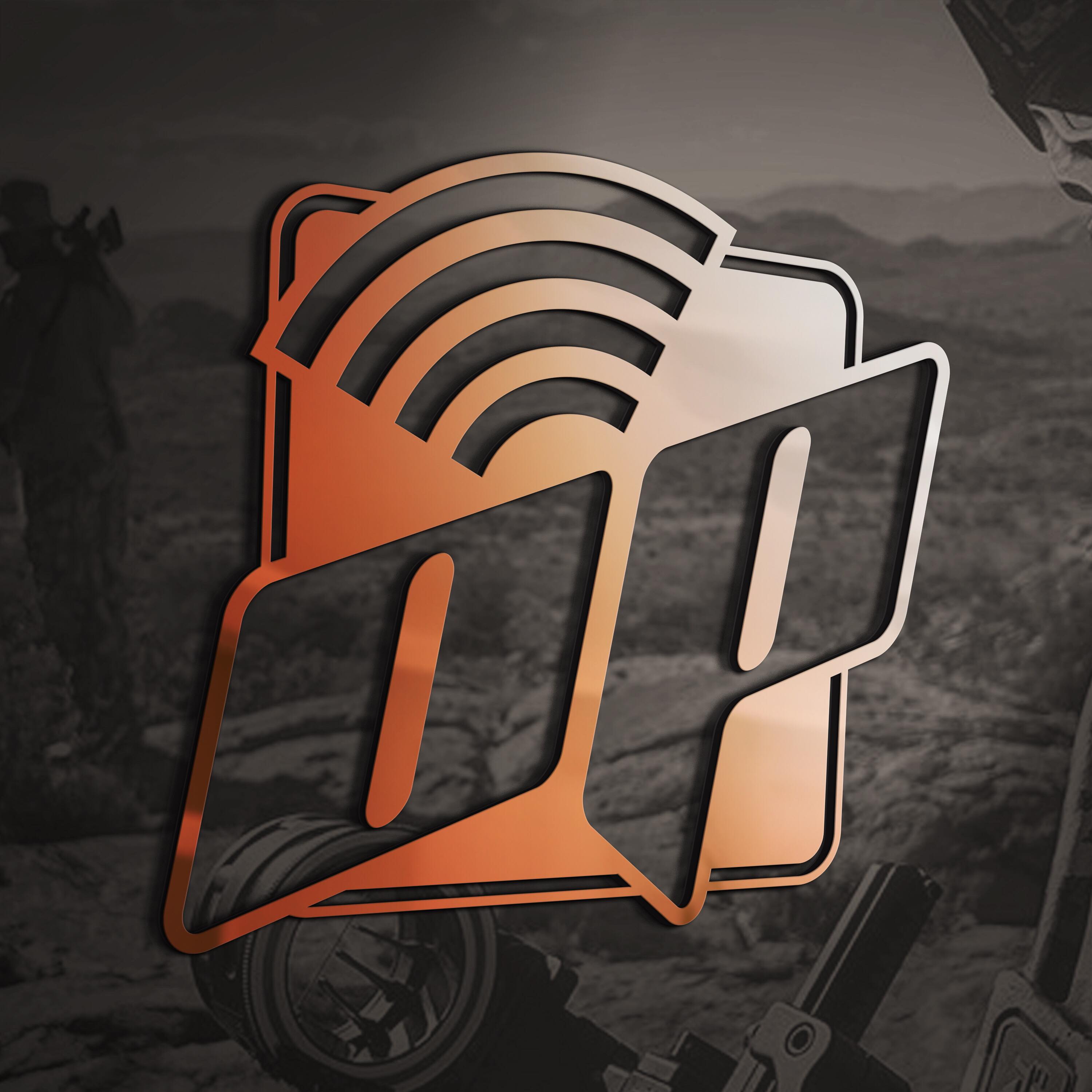 Cody and I talk about building your YouTube and Podcast Platforms. Cody talks about his journey into building one of the bigger hunting podcasts out there, and gives tips for starting and building your own!
You can check out by visiting www.therichoutdoors.net 
I pick Cody's brain on what it took for him to build his podcast from the ground up. It made for a great podcast discussing some of the pitfalls that people can fall into who want to start their channel, and how to stand out among the crowd. I hope this helps you get started or reach that next level in your endeavors!
Cody's newest business is the www.backcountryfuelbox.com
A subscription box that lets you try out backcountry foods before your next hunt!
Visit www.onpointpodcast.com for gear and links to all the latest content!
Wanna become a Patron? You can support the show and gain access to more information and exclusive giveaways! Check it out here!
https://www.patreon.com/user?u=16063577