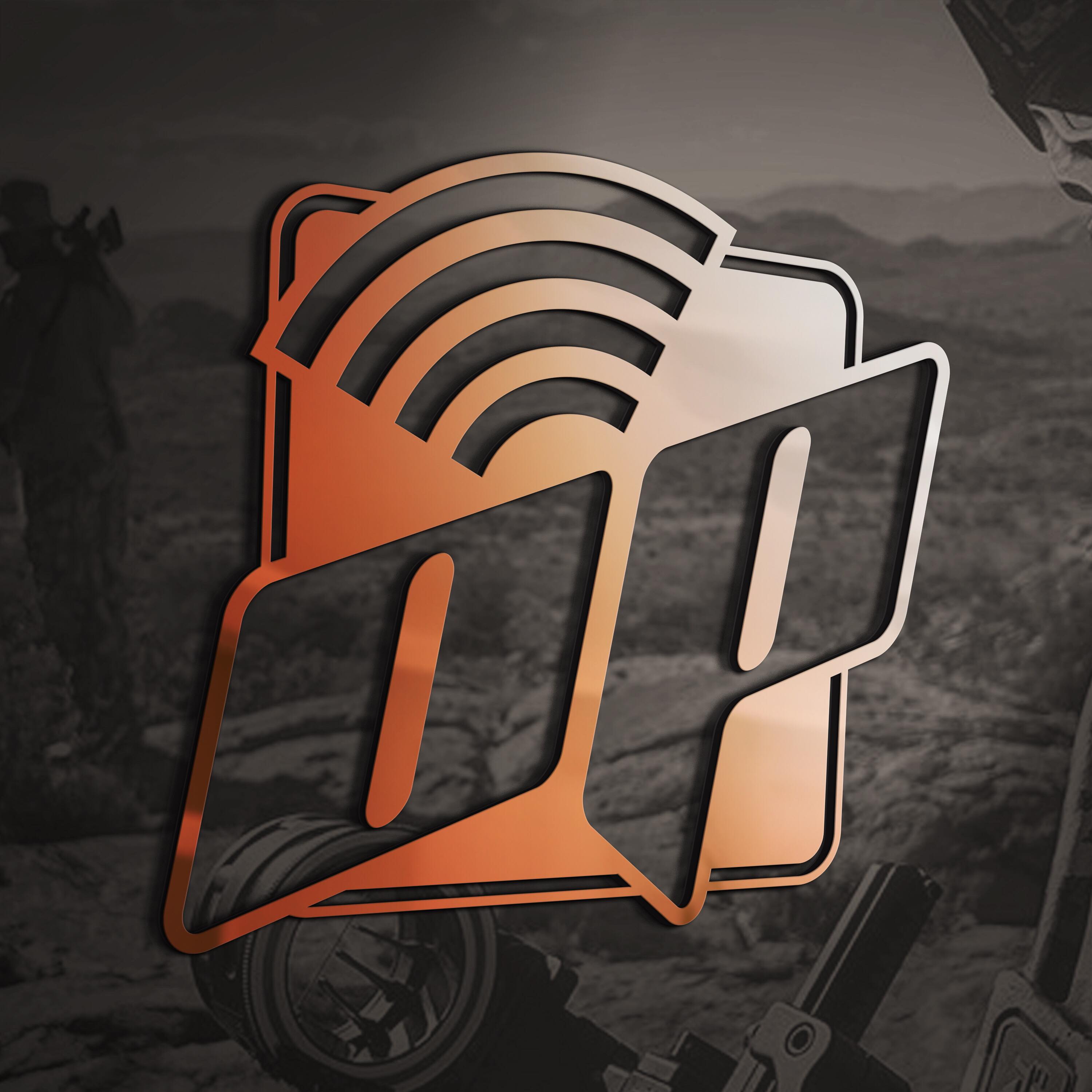 This episode we start  the 'New Bowhunter Challenge. Every year many of us liketo buy the newest bows that hit the market. For the beginner bowhunter and many bowhunters out there, this just isn't an option. We decided this year to start the challenge of buying a hunting setup with a budget of $500 dollars. That's $500 for everything you need to set up a bow and go hunting; bow, sight, arrow and broadheads, arrow rest, etc. 
If you're just starting out and looking at getting into the sport the sticker price is probably intimidating and demotivating. This is to encourage hunters especially new hunters that you can go out and get it done on a budget. For the guys who are already into bowhunting. I challenge you to put the money you save towards a hunt or a tag that you have been wanting to go on. It's the "buy tags, not gear" mindset. 
Let me know on isntagram if you decide to take the challenge! try and get some buddies to do the same thing and go on a hunt you couldn't otherwise afford!
Check out the website and buy some "OP" gear at www.onpointpodcast.com