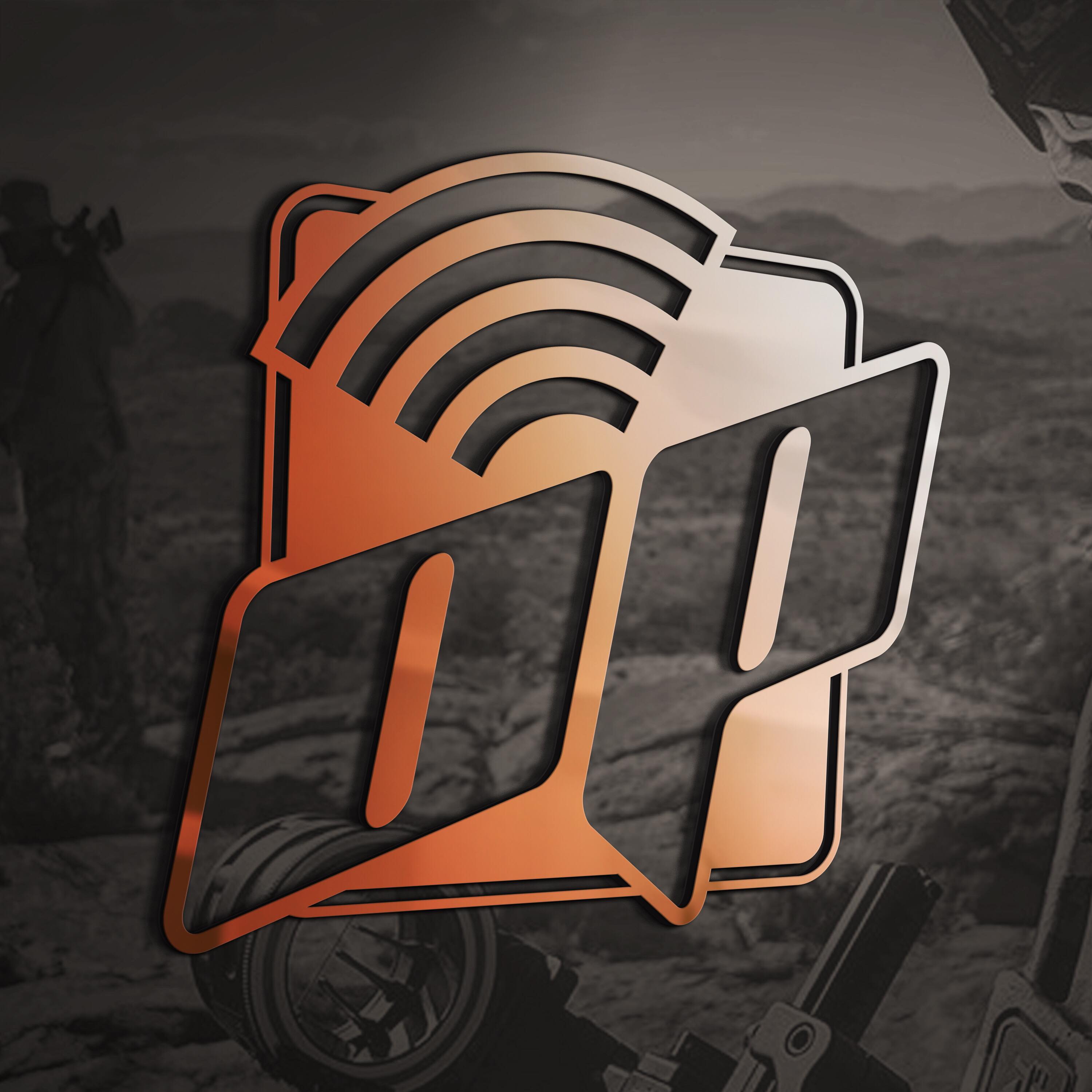 This Episode I sit down with Austin Fisher (@Throatpunch34) and Darrell Fiser (@PapaFish777) just to talk about last years elk season. We share a ton of laughs and have a great time listening to their stories. I had a great time recording this episode and hope you get some laughs. 
Thanks to www.onmaps.com 
www.huntershaul.com has partnered with the show offering 10% off their subscription boxes with the coupon code "opten" upon checkout. They launched the new species specific boxes to get you more porducts that you can use.