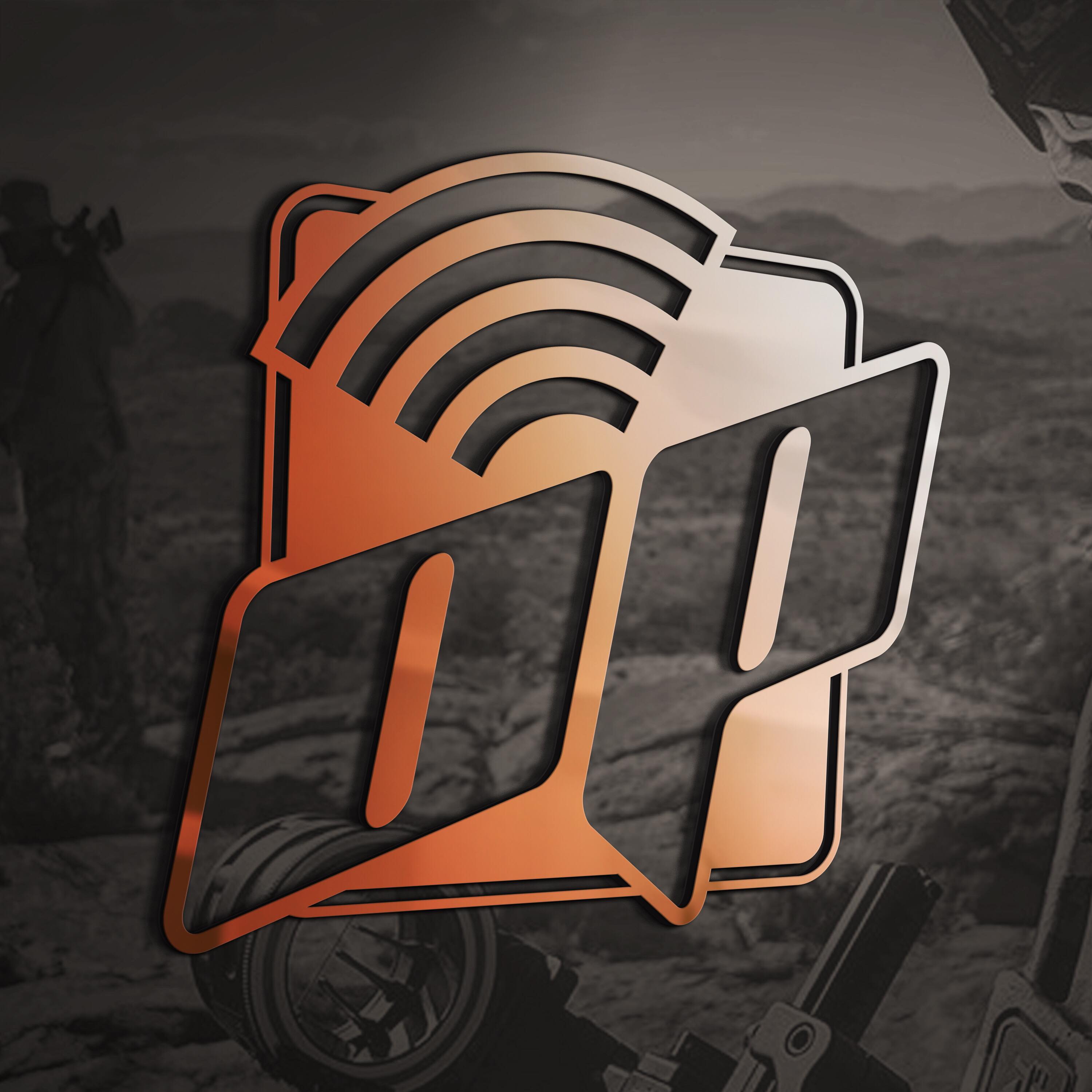 This Episode I sit down with Chris Dunlap from Elk River Archery. Chris goes into depth on his arrow building process and how to choose what setup is best for you. This episode is great for beginners who want to learn how to start building their arrows and to folks who are already experienced in this area. You can find Chris on instagram at @Elk_River_Archery if you want to follow him. 
Get entered in my giveaways by leaving me a 5 star review with a comment, so I can see who left the review. That will get you entered in the drawing I have coming up that you won't want to miss!
You can get more of my content on YouTube. Just search for Garrett Weaver and I'll pull right up. 
Thanks for www.HuntersHaul.com for giving listiners to this podcast 10% off their next purchase by using the checkout code "OPTEN" 
Thanks to www.onxmaps.com for supplying the podcast with cool giveaways.