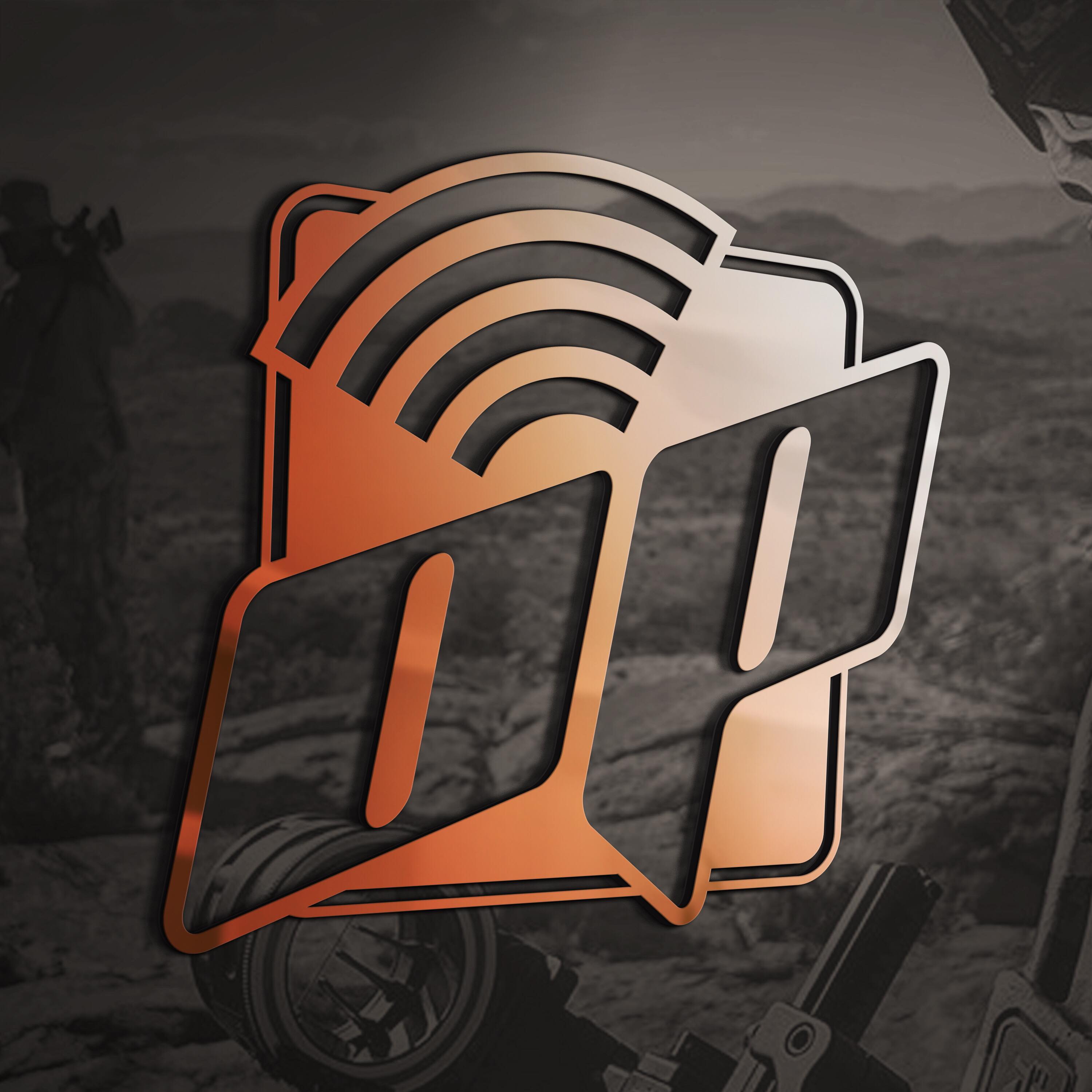 This Episode I sit down with my brother, Gavin, to talk about Oregon's draw system and how it works. Every year you hear abut someone drawing with 0 points. Or, you hear the about the person with a 100% draw odd and they don't draw. How is that possoible? Well, Gavin breaks the draw system down and explains how the applicants are chosen. 
www.huntershaul.com for your subsciption box needs. Use code "opten" for your 10% discount off you purchase. 
www.onxmaps.com for you Escouting map needs. Hands down the single most used scouting and hunting tool I use!