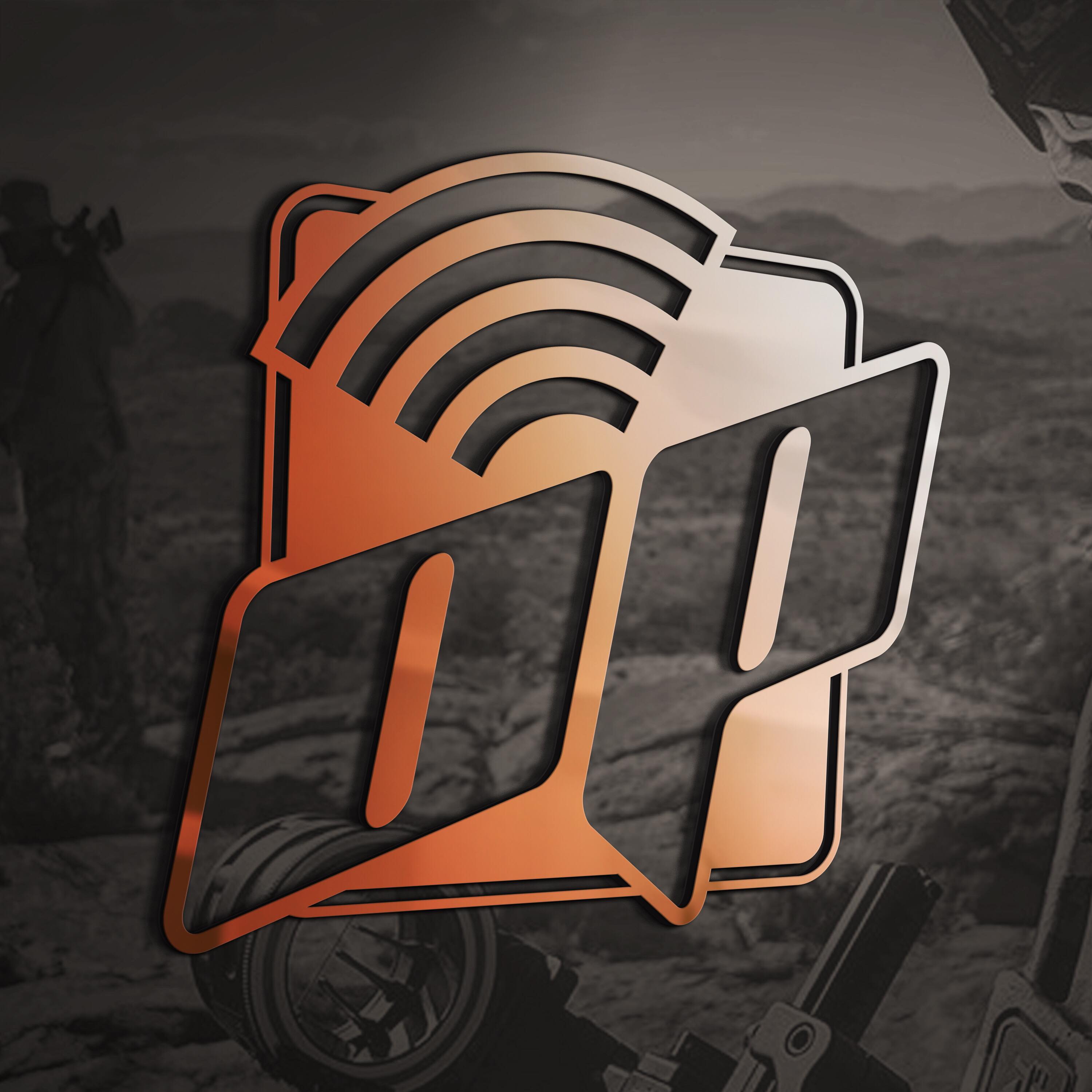 Want to learn how to speak elk? Michael Batease from the Elk Calling Academy drops some great insight on how to call Elk. From a beginner to the experienced elk hunter, this episode will have you thinking about what to say come this September. After this episode you will know what each call sounds like and when to use them; giving you an advantage this season. 
You can reach Michael at michael@elkcallingacademy.com 
Instagram: Elkcallingacademy
YouTube: Elk Calling Academy
Thank you to www.HuntersHaul.com for giving listeners a 10% Discount on their subscription purchase! Just use code "opten" upon Checkout!