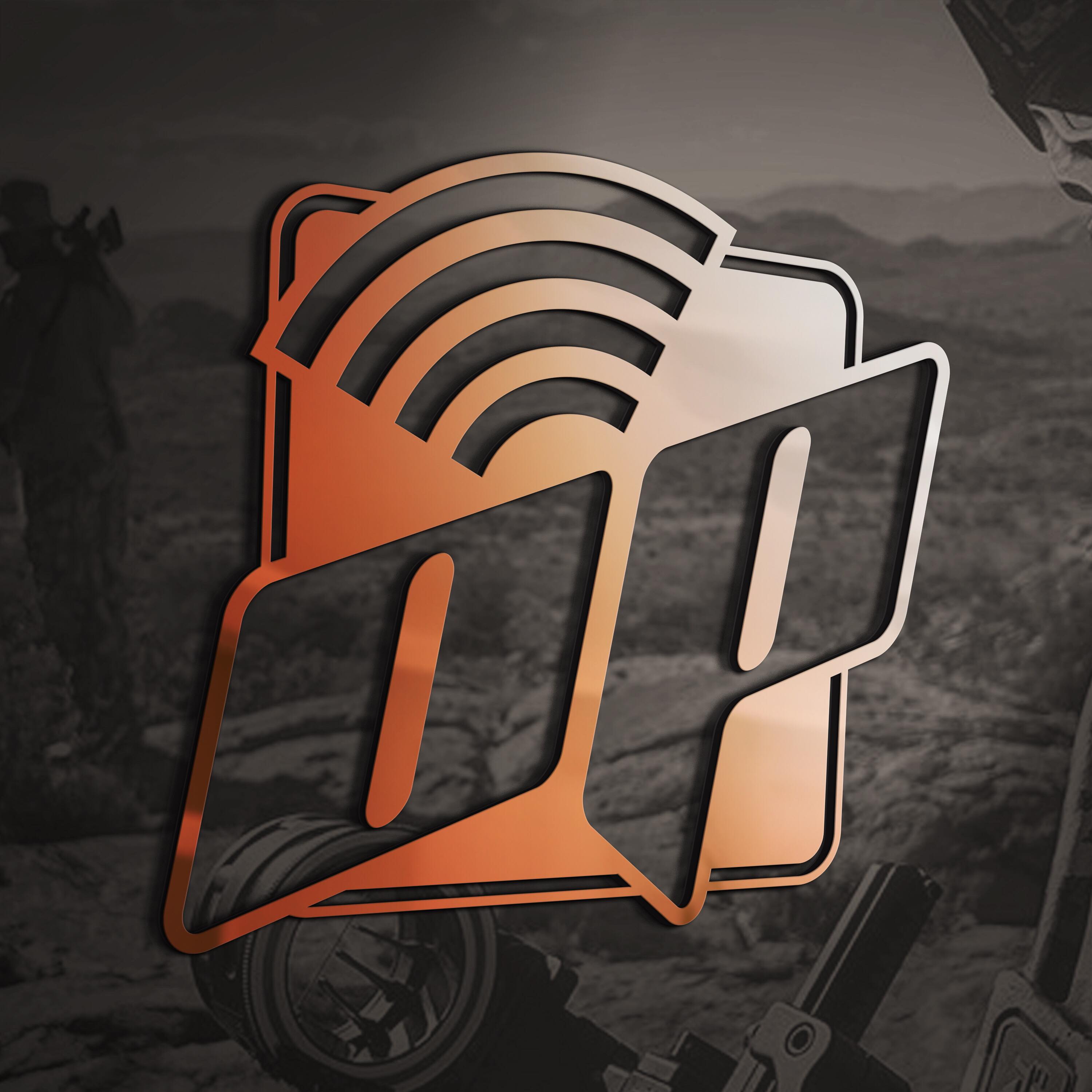 I get to sit down with South Cox from Stalker Stick Bows to talk about spot and stalk Muledeer. South has had some great success stalking big bucks with his trad bow and shares his tips and strategies for making it happen. 
South's newest film; Stalker Films "Return To The Backcountry" is becoming available very soon so be sure to follow his instagram at @stalkerstickbows for details. 
Visit his website @ www.stalkerstickbows.com for more inforamation. 
South's podcast: The Western Bowhunter