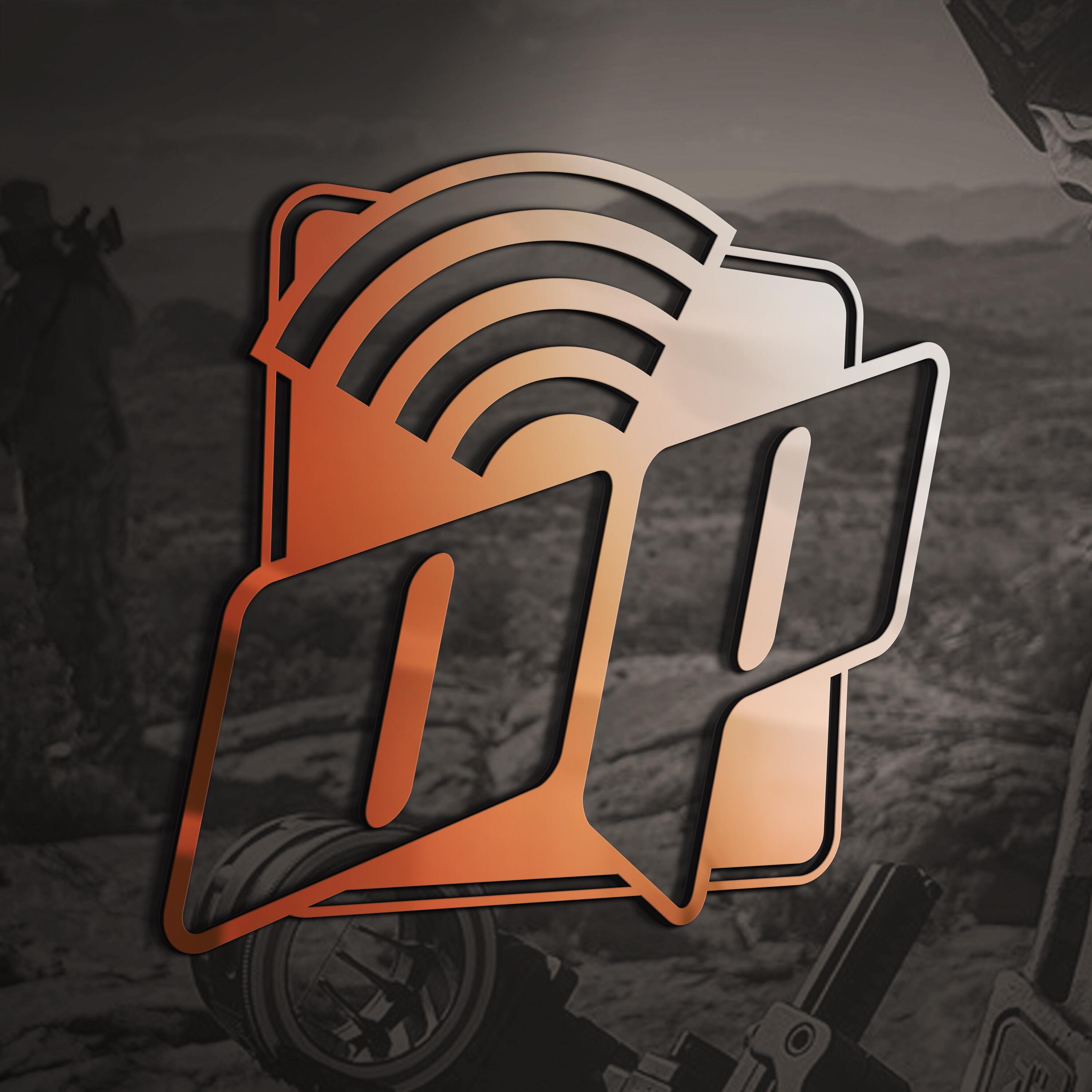 I sit down with Kyle from @v2pnutrition to discuss my experience with the Keto Diet. I was able to be very strict with Keto and maintain it for a week before noticing some weird side effects. Kyle walks me through the changes the body undergoes during ketosis and what impacts that could have while on the diet. 
Lots of good information here! I hope you enjoy it!
Visit www.v2pnutrition.com for more information on Kyle's program.