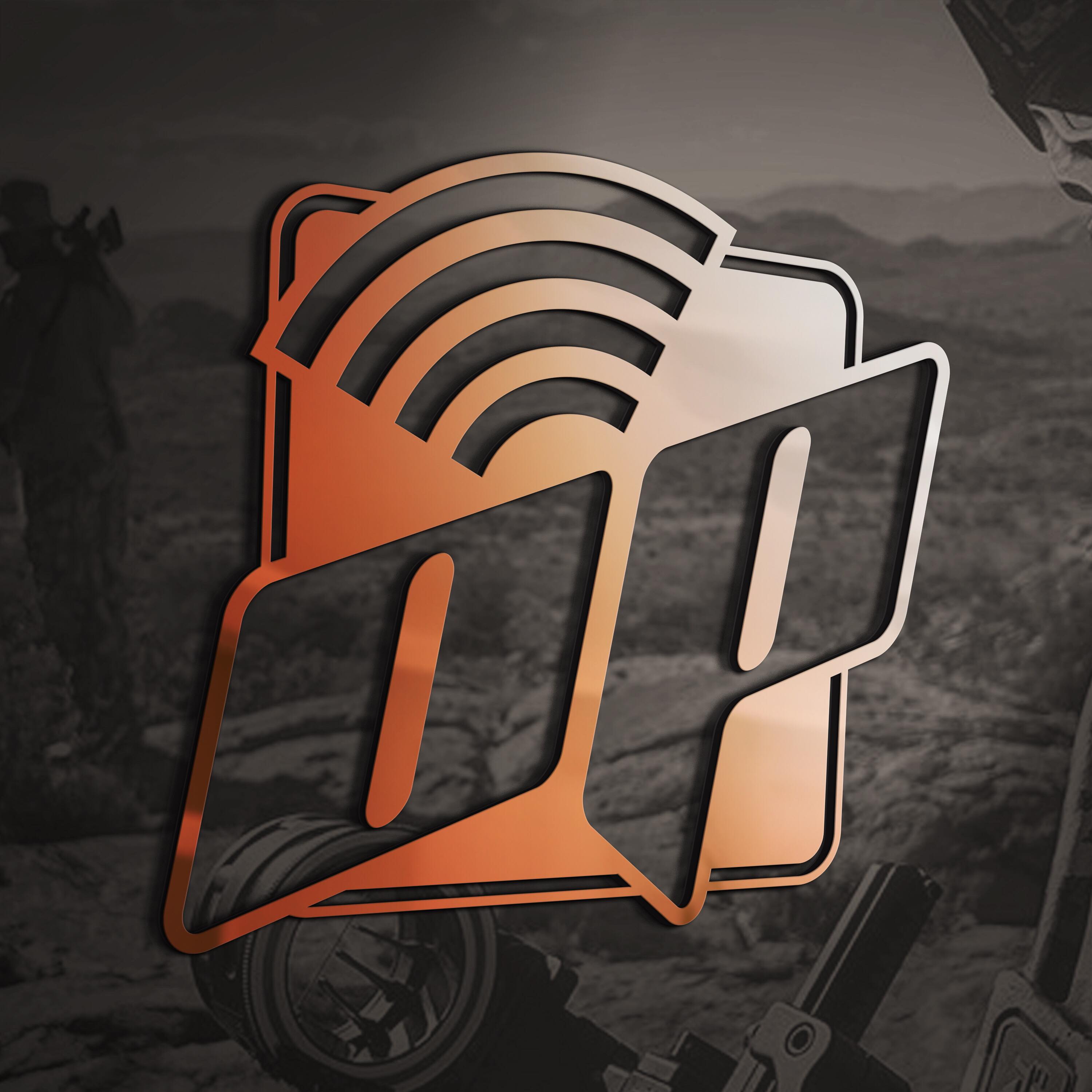 Adam Burr from Toho Fit joins me to talk about his first year bowhunting. Adam started bowhunting last year in Oregon. We talk about some of Adams experiences in the woods with a bow vs. using a rifle and some of the challenges he faced his first season. 
If you wanna follow along and watch Adam's journey as a bowhunter go follow him on Instagram at @adam.burr_
For insider information on upcoming episodes and to have a say in how the conversation goes; become a patron. Any amount gets you access to upcoming episodes and lets you get your questions answered on the show. Patrons will also recieve exclusive access to drawing and premium content as well! 
www.patreon.com/onpointpodcast
You can also visit www.onpointpodcast.com to purchase on point gear and check out all the latest content on Youtube and Itunes!
Questions can be emailed to garrettweaverhunts@gmail.com