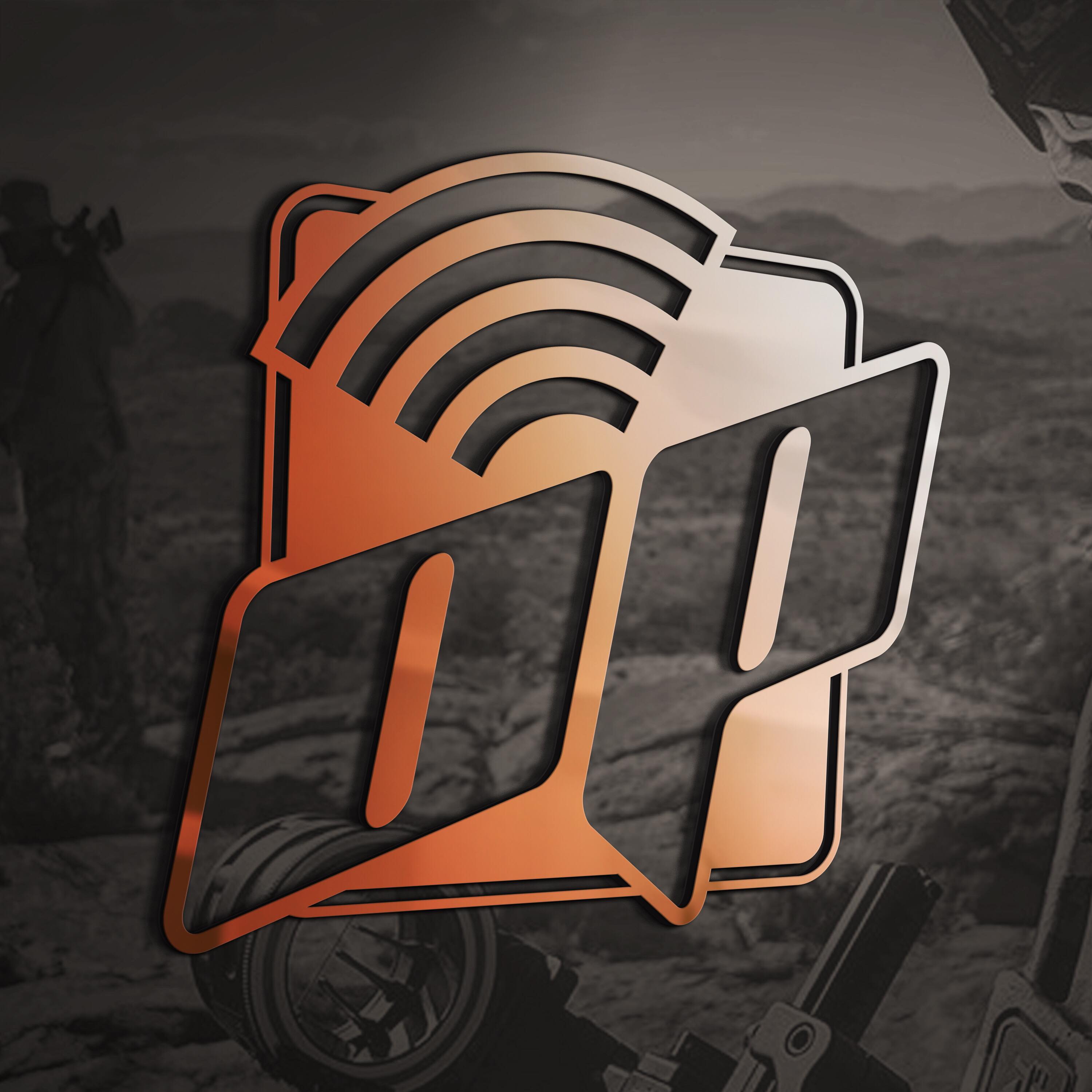 I'm excited to bring you this episode for listeners who want to be the best shooter they can be. The biggest factor in an accurate shot is the shooter. Do you know the mental aspect of making a good shot? Joel breaks down the science behind his approach to shooting. For those that deal with Target Panic this will be a great episode to listen to. If you're trying to step up your game there's tons of information that you can use to help you hit that next level!
Want to see more from Joel's "Shot IQ" check out his website at www.shotiq.com
You can check out his Instagram at @shotiq for more content!
Wanna get your quesitons answered and part of the conversation? Become a Patron of the show and get exclusive access to the show! Get notified of upcomming guests and steer the conversation in the areas you wanna hear about. 
www.patreon.com/onpointpodcast
You can find more content and official "OP" Gear at the www.onpointpodcast.com