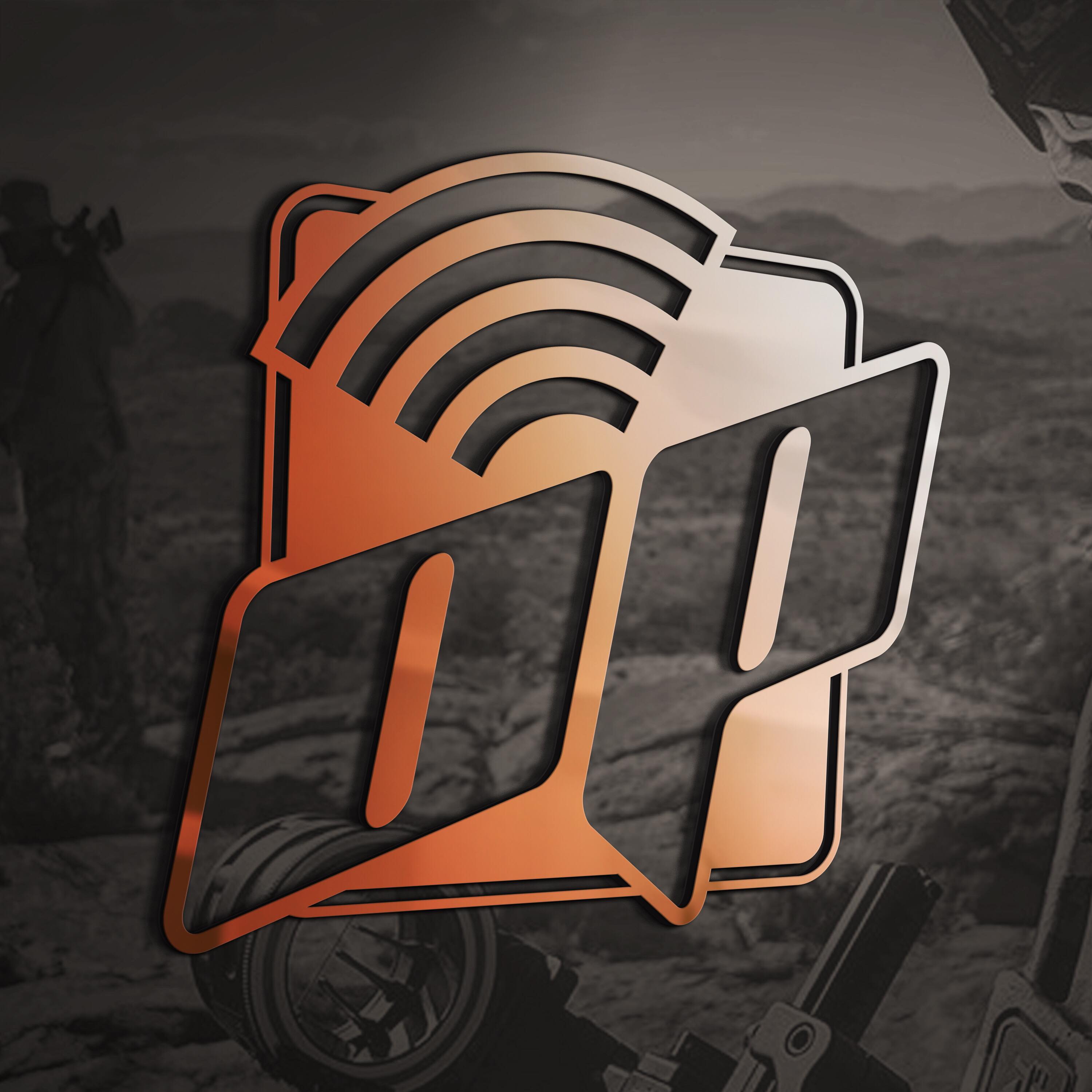 Sitting Down with Jonathan Alexander from Kong Collective to talk about his platform and their 31 days of giveaways. Jon is a very passionate guy who loves motivating folks to go out and be the best they can at whatever they do. 
Kong Valley started at the beginning of 2019 and hit the ground running with 31 days of giveaways. Jon was able to secure many items for their giveaways and he shares some of the things he did when approaching companies. Be sure to follow them on instagram @kongvalley_collective to get entered in their giveaways!
Jon's personal account is @jmet_kongvalley if you want to reach him directly. 
If you like the show and wangt to become a Patron to help support the show and gain exclusive access to content and be able to influence the show go to www.patreon.com/onpointpodcast
For "OP" gear and to find more content visit my website at www.onpointpodcast.com