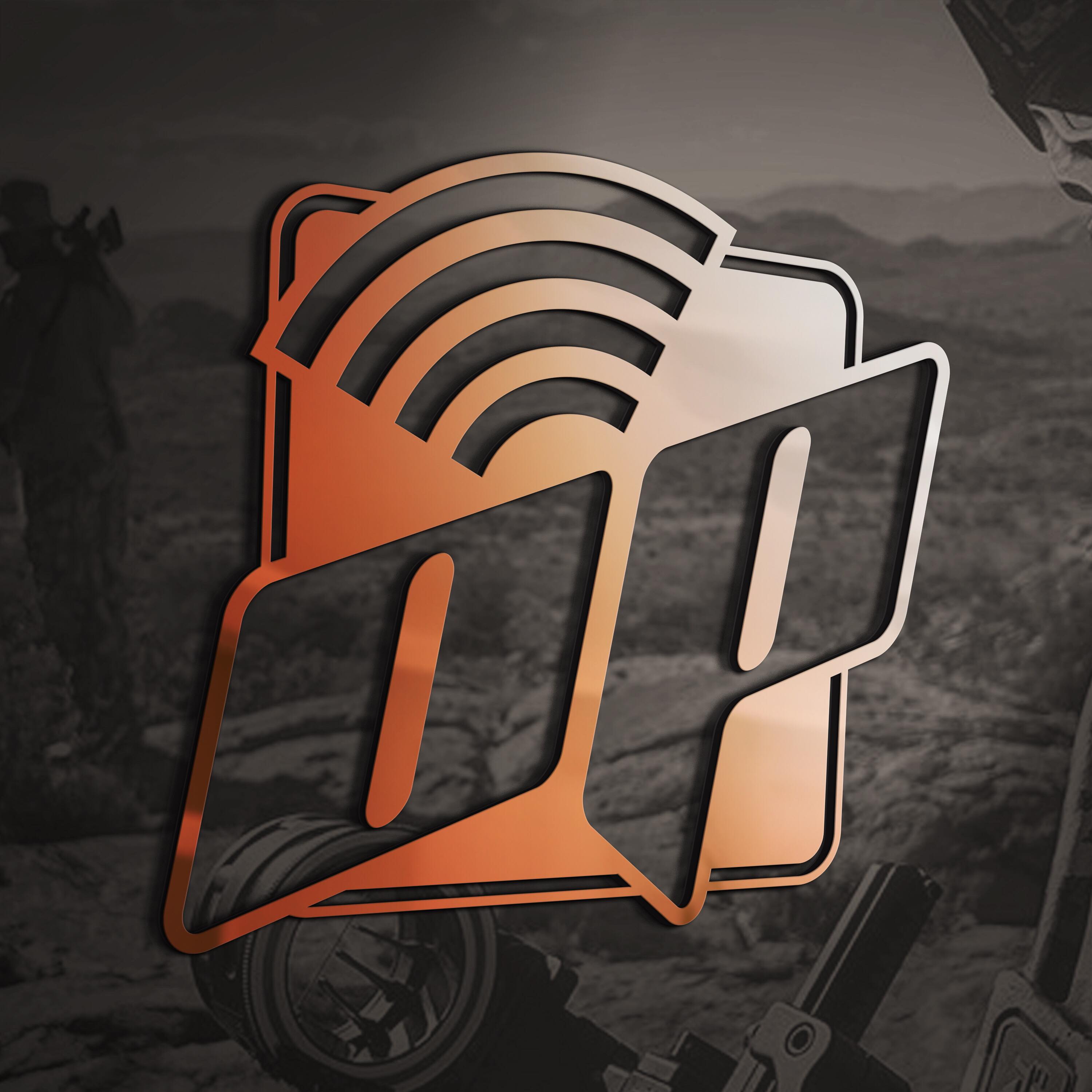 This Episode I sit down with Chris Dunlap from Elk River Archery and Austin Kincaid of High Voltage Bowstrings. I ask Chris and Austin about their bow tuning processes and the different types of tuning needed for different cam system. There's lots of information in this episode for bowhunters wanting to work on their own bows. 
Check Chris Dunlap's instagram out at @Elk_River_Archery Chris is based out of Aumsville and does some great work on arrow building and bow tuning. 
Austin is based out of Portland and owns High Voltage Bowstrings. Austin makes some great strings that I've been using for years now. You can find him on facebook or check his instagram at @bowdoc.85 
If you wanna support the podcast and gain exclusive access to the show along with special giveaways you can become a patron to the show at www.patreon.com/onpointpodcast
Visit www.onpointpodcast.com to buy "OP" hats and for links to my YouTube content as well!