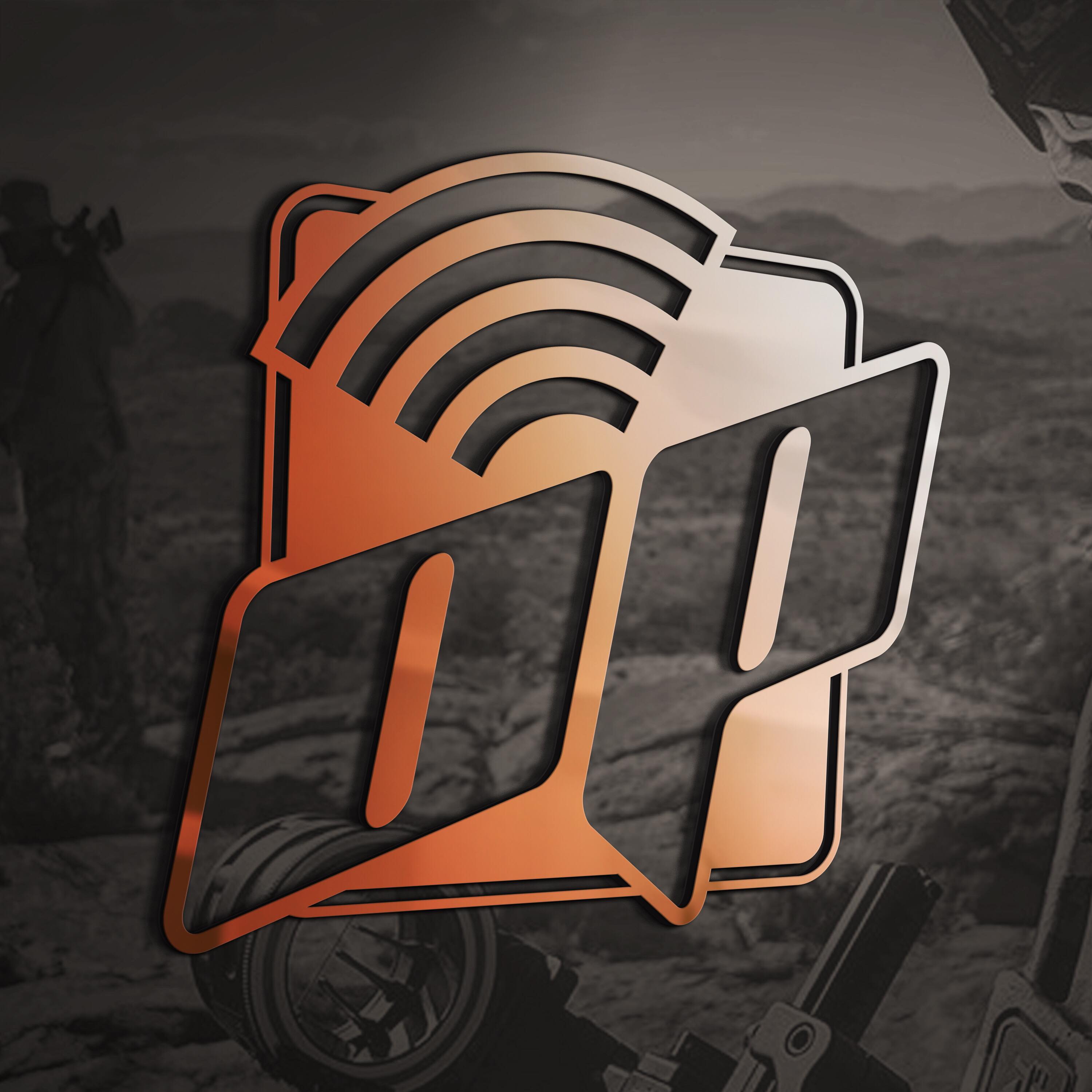 This Episdoe Bryan Broderick, owner of Day Six Arrows and I discuss our thoughts on arrow building. Bryan is an advocate for shooting heavy arrows but has a great approach for the "one size fits all mentality" that some hunters may find themselves in. We talk about the point of dimishing returns for arrows. For those wanting to know how much weight and why it matters when building an arrow; this will help you decide what's best for you. I had a great time lsitening to Bryan and learned a lot, I hope you do to!
To check out Bryan's arrows you can visit his webiste at www.daysixgear.com or his Instagram at @daysixgear 
Visit www.onpointpodcast.com for gear and links to all of my content!
www.patreon.com/onpointpodcast if you want to support the podcast and become an exclusive member to the show!