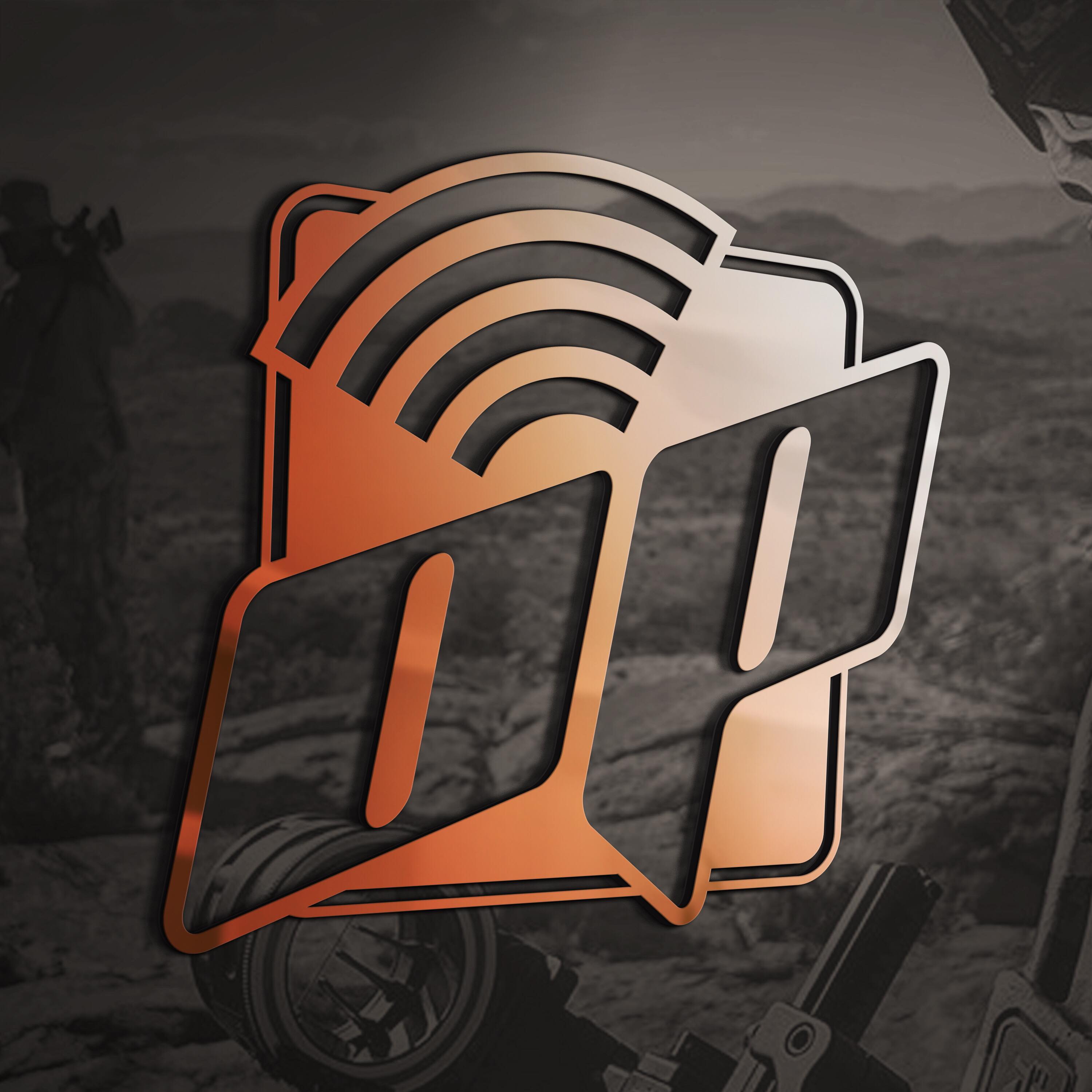 I get to talk with the owner of the Tooth Of The Arrow Broadheads. I get to pick his brain on why he chose to go with the 4 blade design over the others he tested. For those who like the in depth conversations about broadhead development and why certain designs are quieter or better in certain areas than others, this is a great podcast for you! 
Luke has a special right now if you want to try one of his broadheads go to www.toothofthearrowbroadheads.com and enter code "tryus" for a
$1.99 you can have one sent to your door to test out! Their Instagram is @toothofthearrowbroadheads as well. 
Check out the podcasts website at www.onpointpodcast.com