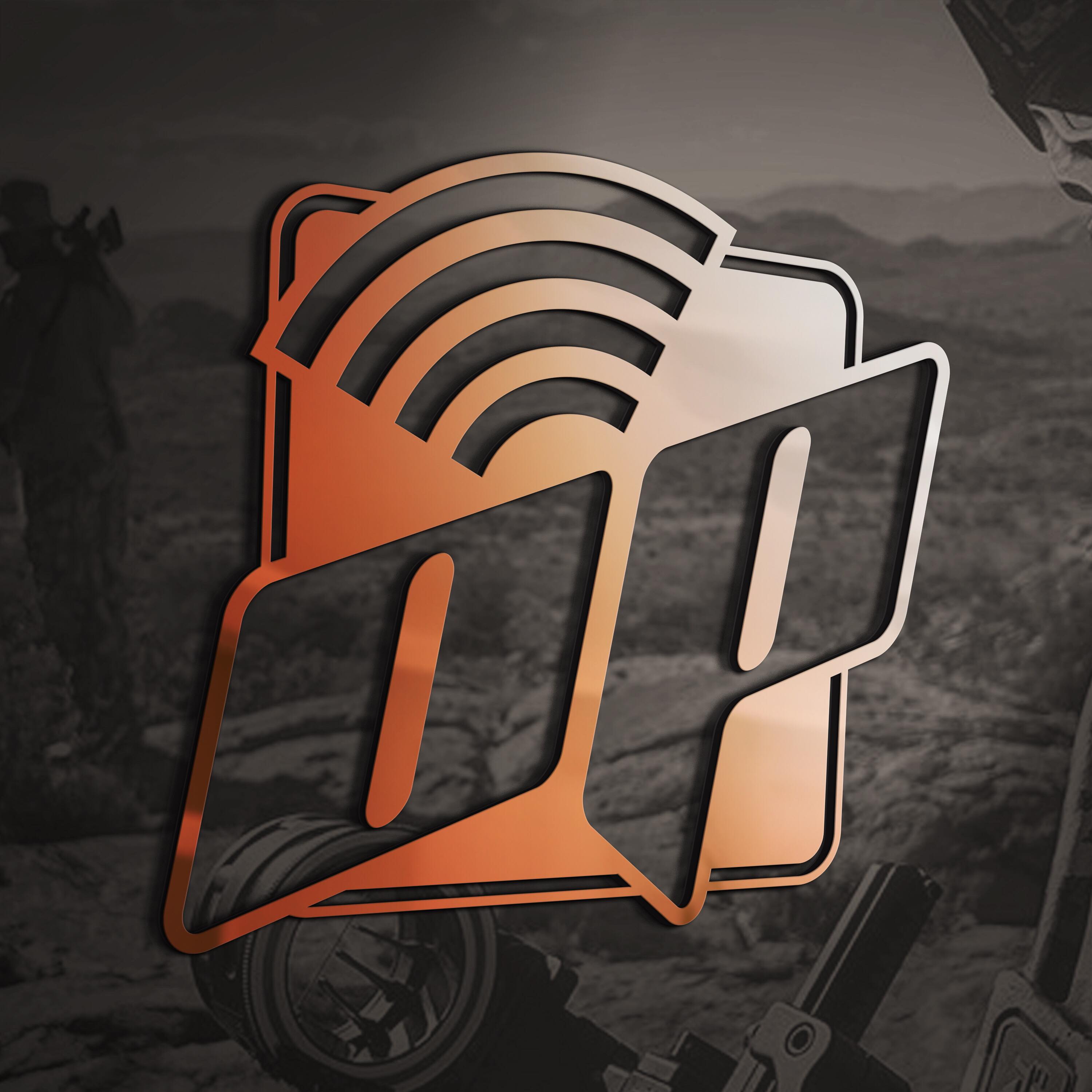 This is an episode for folks who are still packing a bear tag in the woods. Not seeing bears? Not sure why? Are your normal spots not producing? Here's some end of the season advice and motivation from Derek Carlton and myself on how to make the most out of the remainder of your season, and get the job done!
Check out www.onpointpodcast.com and subscribe to the newsletter for updates on content and for great deals with companies I believe in who's products I use. 
If you want to support the show you can at www.patreon.com/onpointpodcast and become a patron to the show. Any amount helps and you gain better access to the show along with awesome giveaways!
Instragram: @onpointwithgarrettweaver