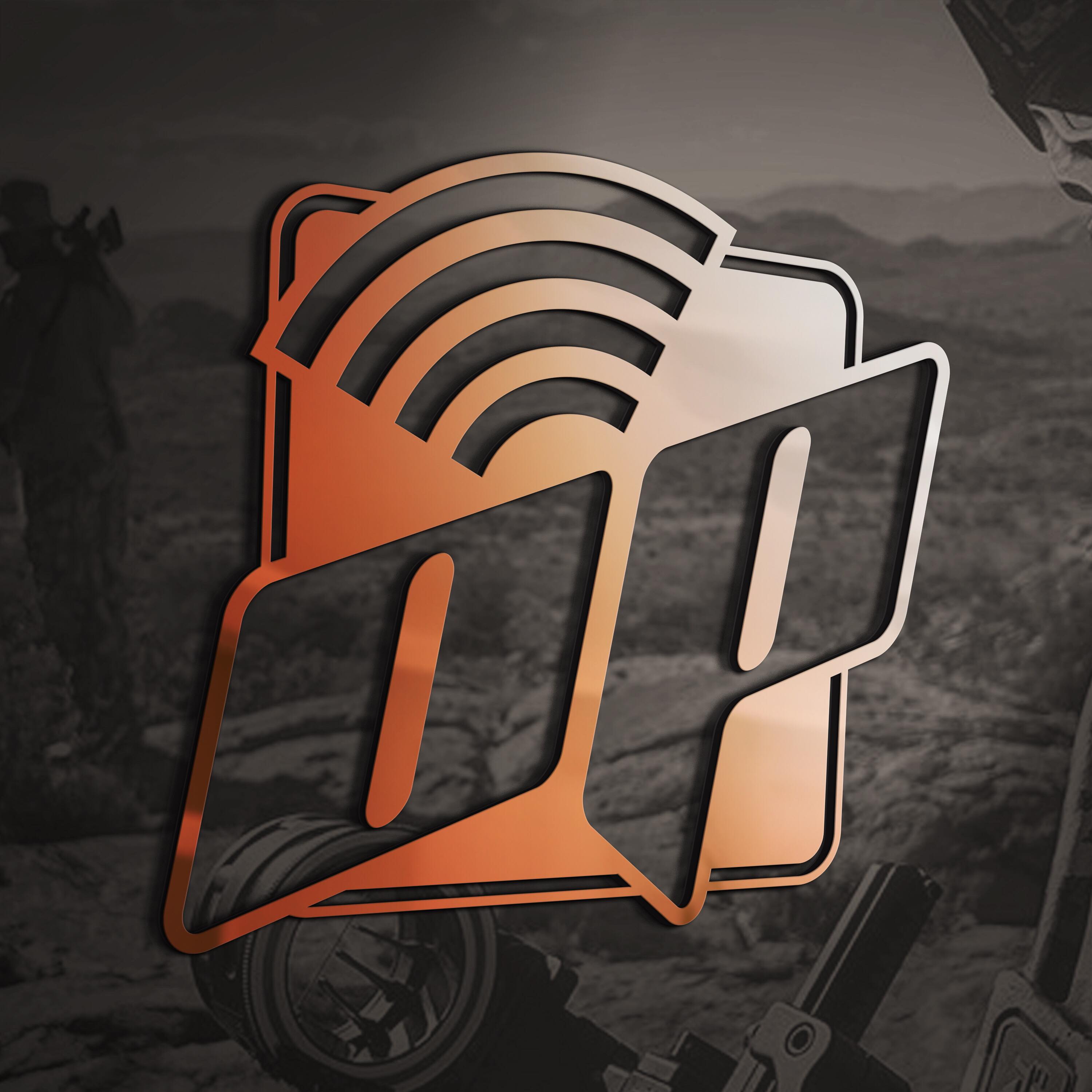 This episode Royce Chambers from the Bowhike Podcast and I interview Wes about his journey into the hunting industry. Wes has some great stories and gives some perspective on what it takes to make it into the industry. This Episode has it all from close calls, funny moments and good information for those looking to do the same.
Check out Royce's podcast "The Bowhike Podcast" on Itunes!
Visit www.onpointpodcast.com to sign up for the newsletter coming out soon!
Want to support the show? Become a Patron at www.patreon.com/onpointpodcast