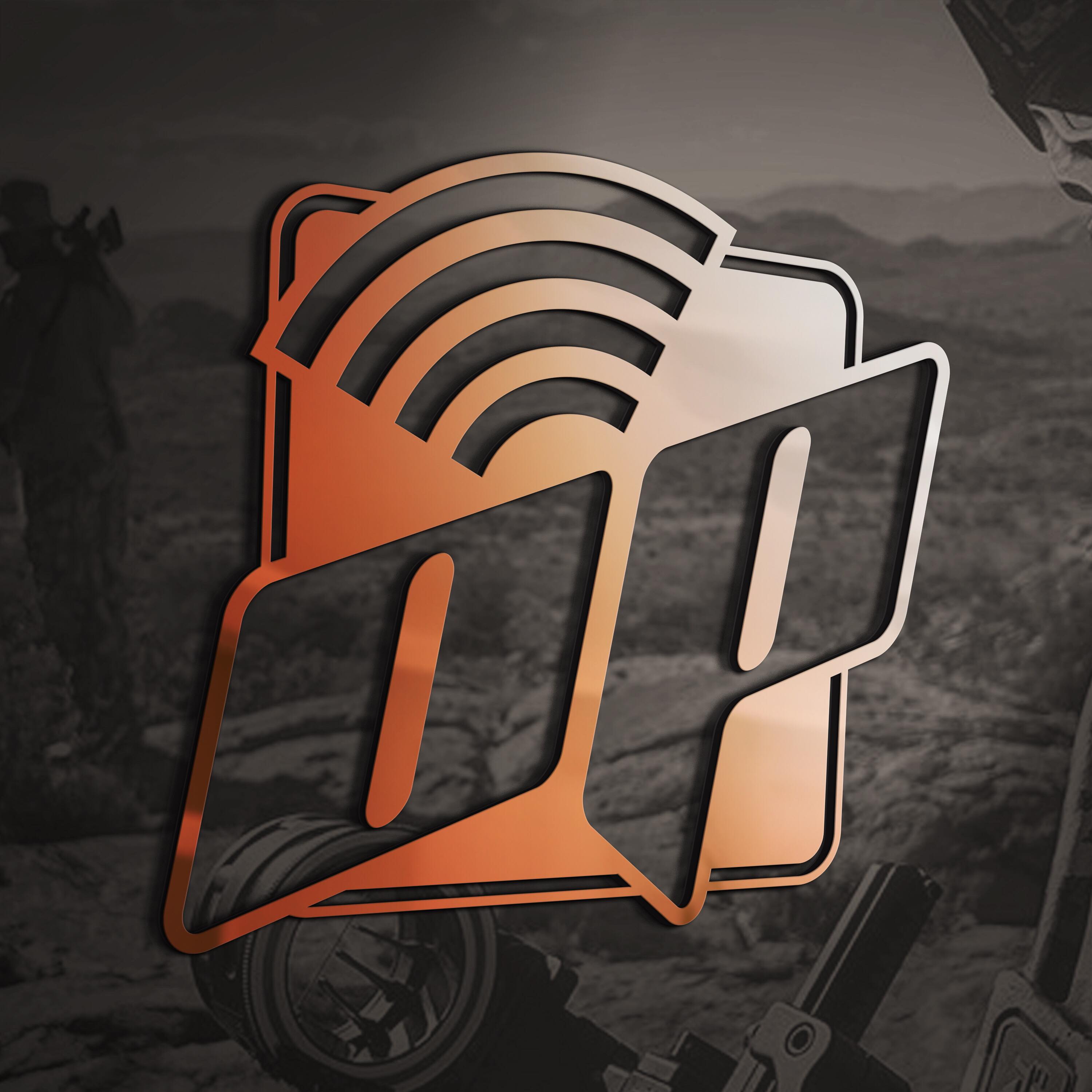 This episode has the whole Chasing Moby Crew as well as Mike from Ragged Ridge and Hunt Tag. We've never all been in the same place at once so it was a cool opportunity to hang out and podcast about how our bear seasons went. We cover how close the the Chasing Moby YouTube Channel is to hitting 1,000 subscribers and how Mike's company Hunt Tag is doing. 
Find Chasing Moby on Instagram at @chasingmoby or Mike at @hunt_tag or www.hunttag.com
Visit www.onpointpodcast.com to sign up for the newsletter coming out! I'll be doing a special giveaway for those that signup!