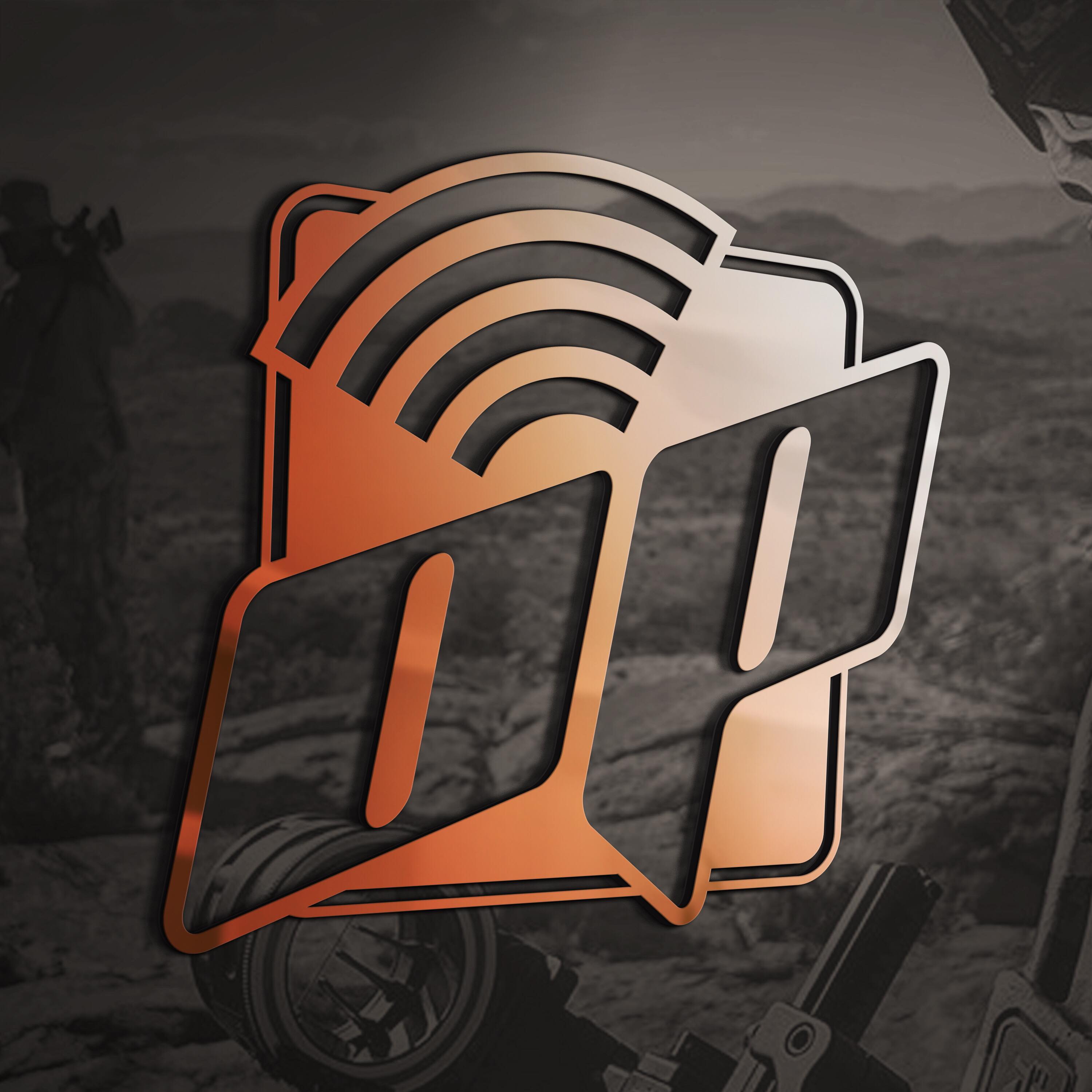 This Episode I'm joined with Brandon Baker from Baker's Boots And Clothing out of Eugene Oregon. This is a great episode to get an unbiased technical approach to selecting a boot. Brandon and I cover how to pick out, size and buy the right accessories for your needs. Check out Brandon's website at www.bakershoe.com
Visit the OP website at www.onpointpodcast.com and subscribe to the newsletter and to purchase OP gear!
Want to support the podcast? Check out www.patreon.com/onpointpodcast to become a patron to the show!