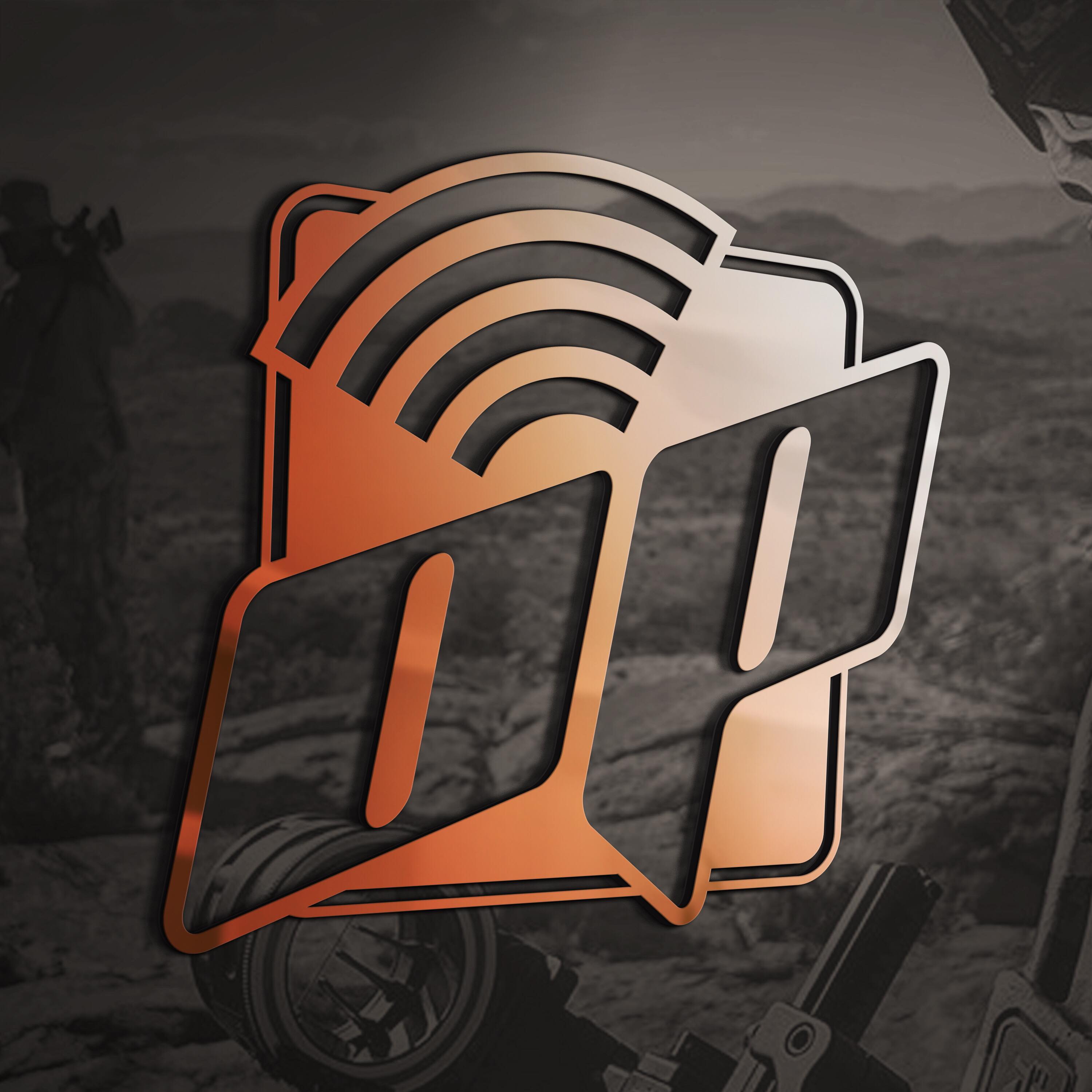 This Episode I interview Tony Wintrip. Tony is an avid elk hunter and recording singer/songwriter. Tony and I share the same passions for elk hunting and music so it was a great conversation and change of pace from the usual hunting episodes. Tony plays his new song "Born And Raised" at the end of the episode which is a tribute song to the Born and Raised Outdoors. 
Visit Tony's website here to listen find more of his music and merchandise! www.bulldownproductions.com  You can purchase his songs for download on iTunes as well!
Tony's Instagram is @Elk_Singer if you want to follow him there as well!