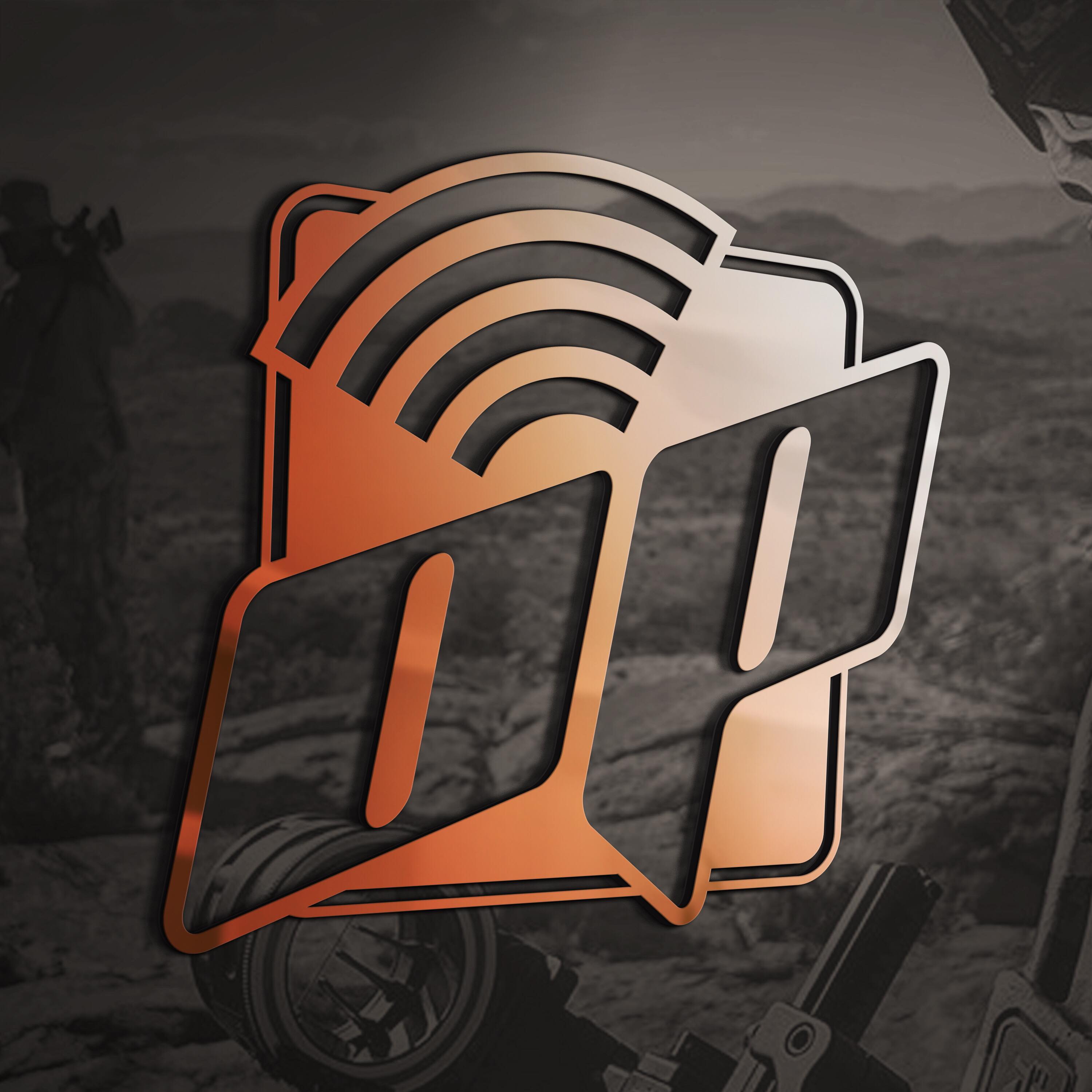 This episode were 3 days into our California Pig hunt with with Sean Chittem (SC2 Outdoors), Bob Morgan from (Supersneak_outdoors) and Tyler (Volksen Media)
We go over how the hunt has been going and Bob's history with hunting this area as a kid. Sean's talks about the hunting services he provides and what's in store for hunters that book with him. We discuss Tyler's journey as a cameraman filming around the world. 
Bob's Instagram - @supersneak_outdoors
Sean's Instagram - @sc2outdoors
Tyler's Instagram - Volksenmedia
www.onpointpodcast.com to sign up for the Newlsetter and find "OP" gear!